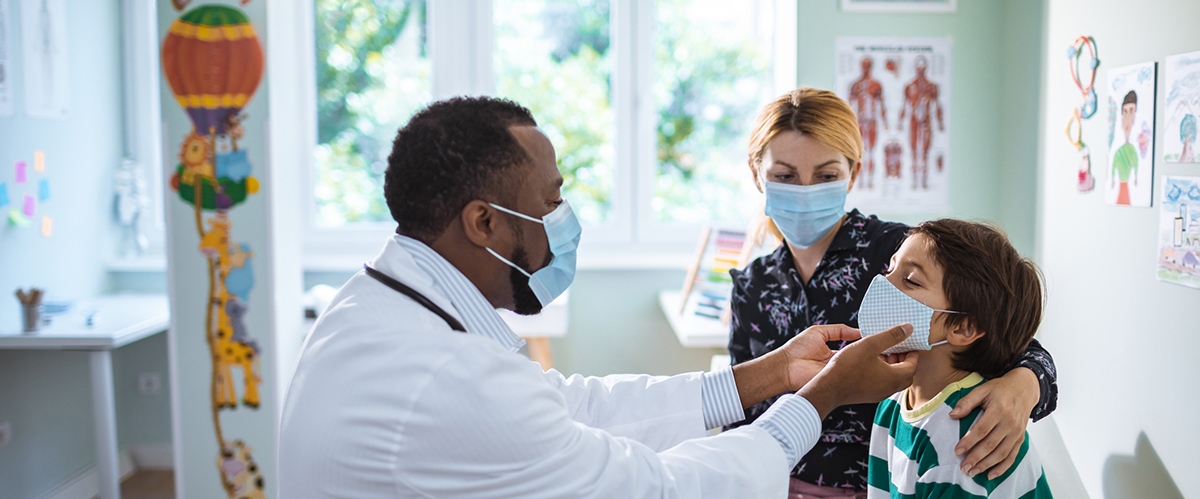 UPDATE FEB 15, 2021
Open Enrollment, which normally runs November 1st to December 15th, has opened back up as a COVID relief measure and will extend all the way through MAY 15, 2021.
2021 Open Enrollment is Near
Are you required to have health insurance coverage in 2021? 
Currently, most people are not required to purchase health insurance. The ACA "shared responsibility payment" and the individual mandate has been eliminated by the Trump Administration for 2019 and beyond. However, some states have established their own individual mandates, so you still may be subject to your specific state tax penalty, if any.
Click here for a list of states that are currently mandating health insurance.
What kind of coverage should you buy?
While you are not required to have major medical health coverage, it may be important to you to have coverage during the COVID 19 pandemic, and especially if you have pre-existing conditions.
Determining the type of health coverage, you should buy really depends on your circumstances.  If you qualify for a subsidy, or, if you have a pre-existing condition you may want to consider a comprehensive health plan from the marketplace.  Despite the COVID pandemic, insurers are reporting that premiums for 2021 plans will be lower in some instances, or only modestly increased this year.  Whether you qualify for a subsidy or not, a comprehensive health plan can help you avoid financial ruin, as studies show nearly two thirds of all personal bankruptcies are a result of medical bills.
UPDATE FEB 15, 2021
Open Enrollment, which normally runs November 1st to December 15th, has opened back up as a COVID relief measure and will extend all the way through MAY 15, 2021.
Login to your Marketplace account at www.Healthcare.gov and start your application during this time.  Coverage begins January 1, 2021.
Note that if you live in Pennsylvania, open enrollments remains open through January 15, 2021.
Preparing for Open Enrollment
It's time to review your current plan to see if it's meeting your needs.  Review your co-pays, deductibles and premiums, against your actual healthcare expenses over the past year and your estimated healthcare expenses for 2020.  Consider any new or ongoing health concerns, or any other health services you may need, such as dental work or orthodontia for you or your family.  Having this information ahead of time will help you be ready to select the plan that will save you the most on your healthcare.
Before you fill out your new health insurance application, gather the following information.
Social Security Numbers for everyone covered
Household Income (Tax Information, if applicable for you and dependents)
What happens if you miss open enrollment?
To be covered by a traditional plan, you'll need to enroll during open enrollment or get insurance through an employer.  However, you may qualify for special enrollment under these qualifying circumstances:
change in legal marital status
a change in the number of dependents
a change in place of residence and the current carrier is not available
significant cost or coverage change
a change in coverage of a spouse or dependent
a COBRA qualifying event
legal judgments, decrees and orders
entitlement to Medicare or Medicaid
Additional options for healthcare coverage.
Non-ACA plans are a smart, affordable solution for those who do not feel comfortable going without coverage, especially with the sky-rocketing costs of medical care today.
The following non-ACA health solutions are designed to protect you and your family's physical health and financial wellness, without breaking the bank.