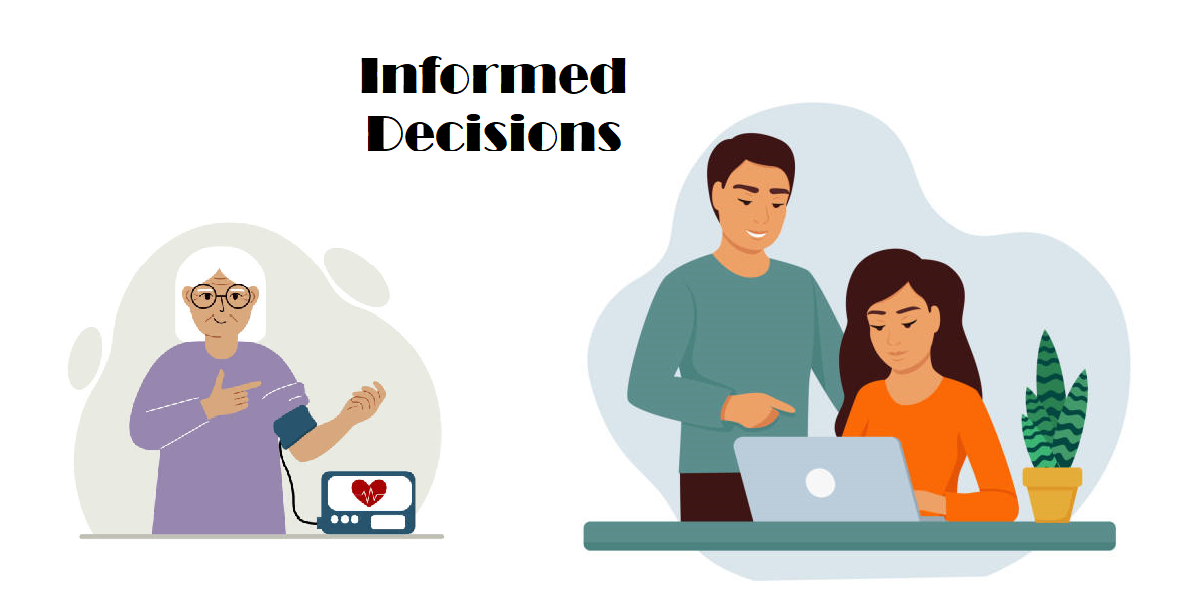 The MrHealthInsurance.com blog was created with the idea that a better-informed health insurance consumer is good for the industry and good for America
At the time, when surveyed, over half of Americans said they found it hard to get the information they needed to make good decisions about health insurance.  Fast-forward 15 years and it seems nothing has changed.  According to a recent survey by Bend Financial designed to gage American's knowledge the US Healthcare System, over 50% of Americans admitted being "hopelessly confused" about health insurance and didn't know the difference between an HSA or FSA.  In fact, the group of 2000 respondents received a D grade overall when quizzed on health insurance basics.
Why does it matter?
Unfortunately, lack of health insurance knowledge means that many people are probably paying too much for healthcare, and worse, making other poor decisions that lead to lack of adequate healthcare – like putting off a doctor's visit or filling an important prescription.  For instance, HSAs and FSAs are great financial tools that can be utilized wisely to help health consumers save money on healthcare costs, such as prescriptions, copays and more.  Nearly half of the private insurance market, and over 70% of government workers have an FSA or HSA included in their benefit package, yet the Bend Financial survey shows that 65% of respondents didn't understand how these tools work, or what expenses they cover.
In recent years, accountable care organizations and health plans have implemented value-based care models to enhance patient engagement and improve health outcomes, yet the Bends Financial survey shows these models may not be doing enough to help individuals navigate the complex world of insurance options and the affordability of healthcare.
MrHealthInsurance was created to change and break down this longstanding information barrier between good healthcare and individuals.  We believe it is the only way to ensure that consumers have access to the information and resources they need to make well-informed decisions about their health insurance.
Test Your Knowledge on Health Insurance
Take our Health Insurance Quiz with the latest 2023 Questions and Answers!
Buy Health Insurance
Purchase these affordable supplemental health plans that you can use in tandem with your major medical to save on healthcare expenses.